RICOH360 Tours can nurture your leads into premium clients
With virtual tours you can offer clients a viewing experience as if they were at the property themselves.
RICOH360 Tours can take your place to provide property tours to anyone, anywhere, anytime, and nurture your leads into promising clients.
Efficiently Nurture Prospective Clients

Nurture clients with simulated property viewings
By integrating virtual tours into your e-mail marketing, web seminars, and so on, you can generate interest from prospective clients and nurture them into clients with great promise.
With the ability to attend simulated property viewings at any time at their fingertips, your clients can pick out their favorite property from a selection, or gain a deeper understanding of a particular property. 

Never miss an opportunity
While they're inside one of your virtual tours, your clients can inquire about any property they're interested in.By taking advantage of clients' interest in particular properties, you can expect to increase the rate at which you enter negotiations.

Establish sales plans
You can analyze the virtual tours you're sharing with clients to find out which properties they're most interested in.You can then tailor the optimal sales plan for each client to improve the rate at which you close contracts.
Useful Features for Nurturing Leads
✅Share Function
Virtual tours you create are issued a unique URL.These can be shared via websites, web portals, social media, and so on. Supports embed tags

✅Excellent Customizability
You can add your company logo for branding purposes, as well was add annotations.You can create the perfect virtual tours for your business

✅Analyzation Tools
You have the ability to analyze which properties your clients are interested in.Gain insight on your clients and make use of that information in your business

✅Landing Page
You can set up a web page to display information you couldn't include in your virtual tour, such as the address of the property, and information about your company

✅Automated Content Creation
You can extract photos & videos from your virtual tours via an automated process.With RICOH360 Tours you can create all manner of content with ease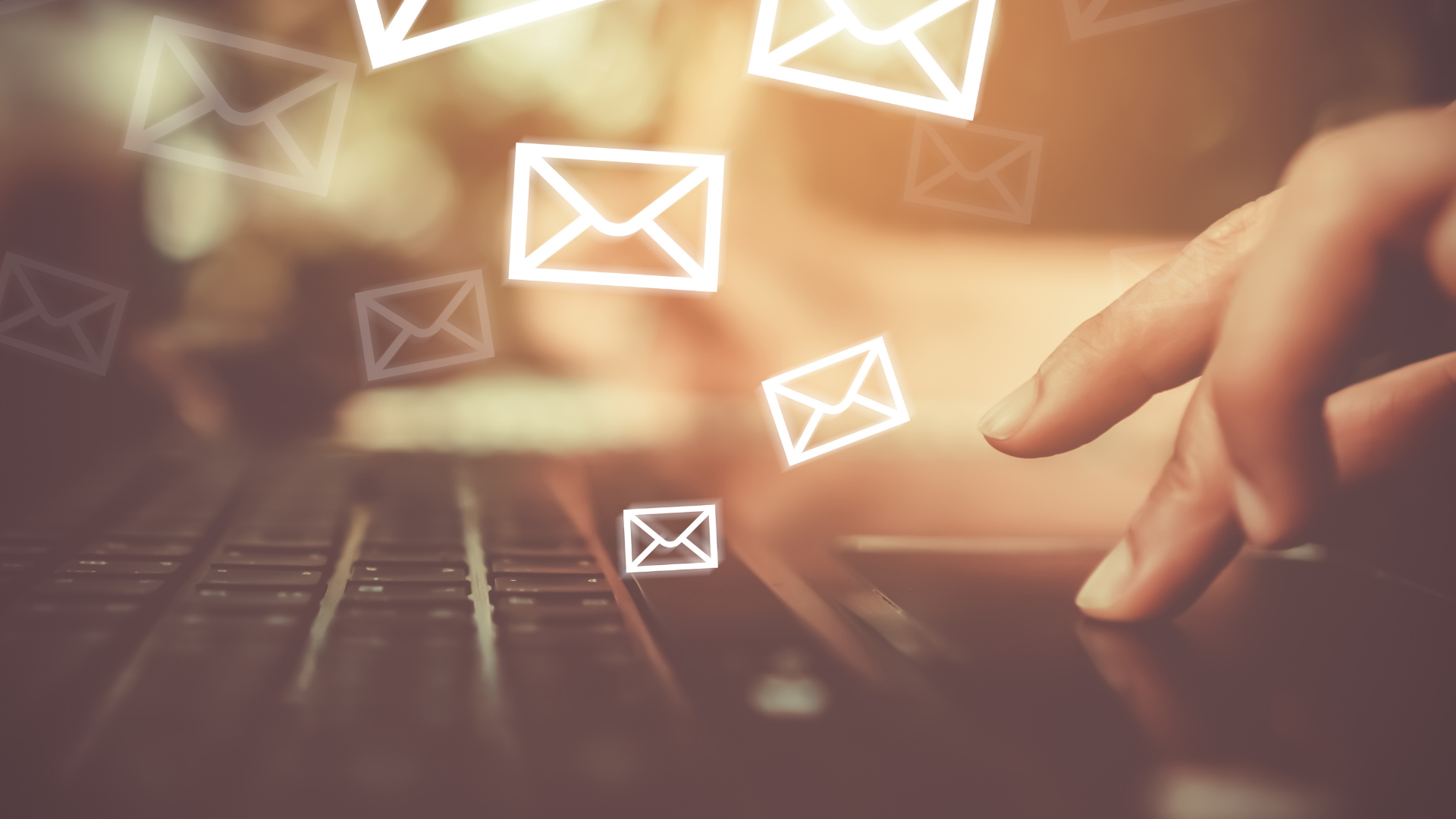 Utilize in your E-mail Marketing
By sending out e-mails containing virtual tours you've created, you can allow your clients to attend simulated property viewings anywhere, anytime.Just paste the URL of the property you want to show off into the e-mail text.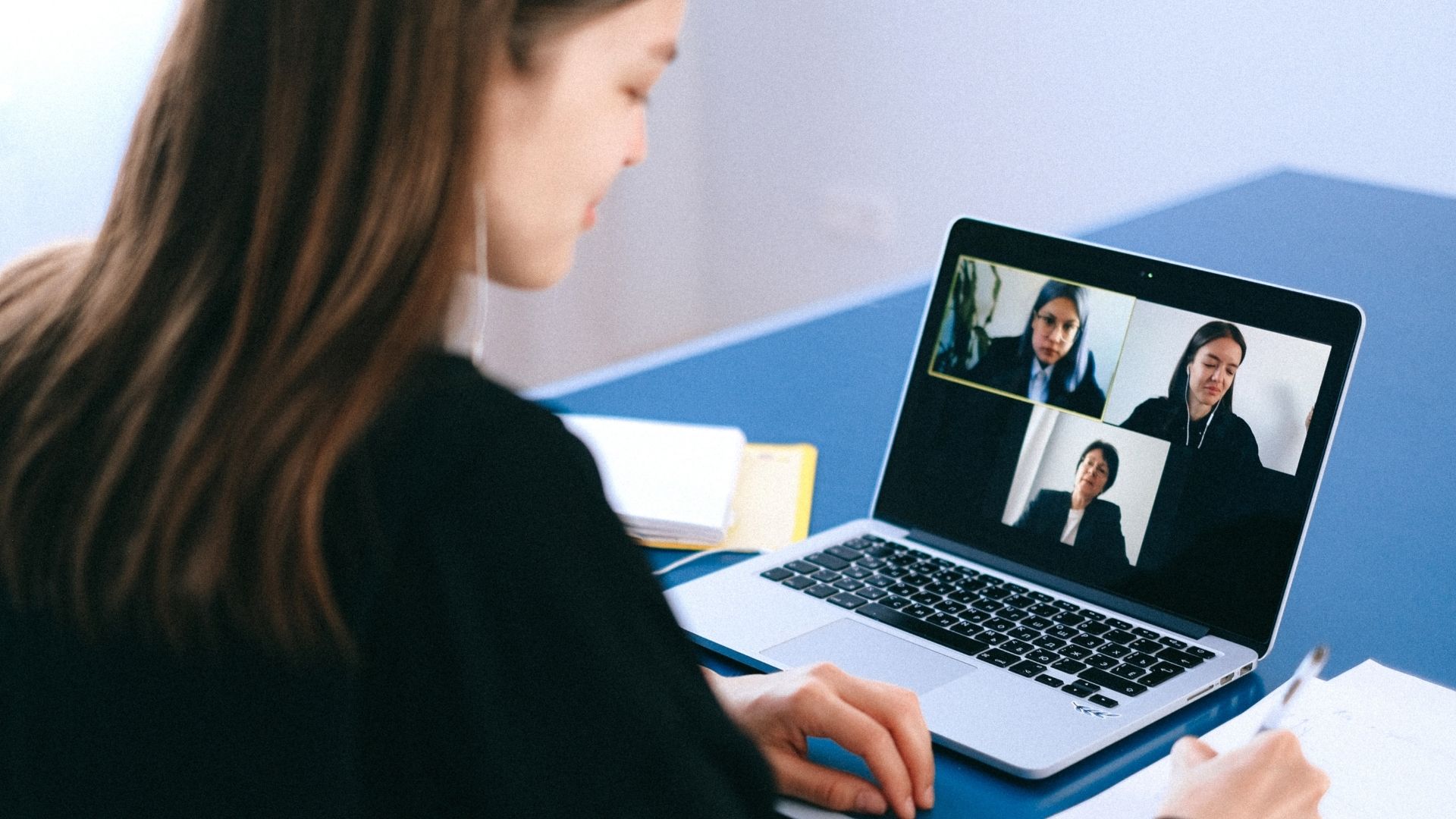 Utilize in your Web Seminars
Virtual tours can be utilized even more effectively by using them in conjunction with teleconferencing systems such as zoom.By screen sharing your virtual tour you can talk your clients through the property in real time as if you were right there on-site together, which will in turn generate greater interest.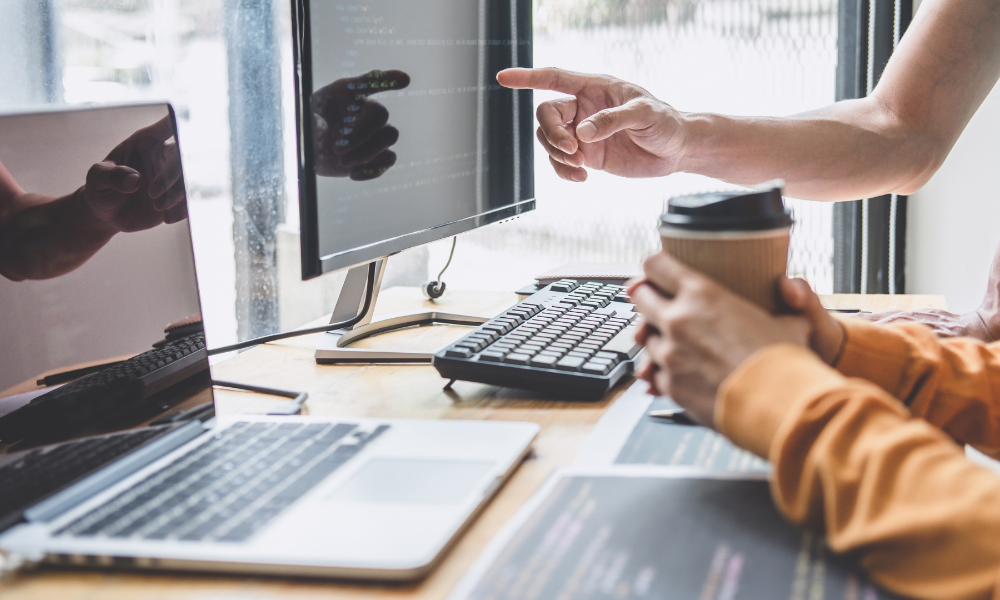 Utilize in your Website
Before deciding where to shop, clients will gather information from various websites.In order to have your business chosen over your competitors, you must differentiate it by providing content clients find more useful. With virtual tours you can show off entire spaces that couldn't be adequately represented with photos and videos alone.
Organizations Already Using RICOH360 Tours