RICOH360 Tours Will Accelerate Your Marketing Activities
With the virtual tour, you can provide your customers with an experience in which they feel like they are actually visiting the properties.RICOH360 Tours will perform property viewing whenever, wherever, and to whomever on your behalf and get promising customers.
Maximize Customer Experience with the Least Amount of Effort

Enabling simulated viewing online
With the virtual tour, you can share the entire room. If you introduce a real estate property with the virtual tour, you can let your customers have a simulated viewing in which they feel like they are actually there.

Converting more visitors into leads
RICOH360 Tours will not miss the times when customers get the most interested during simulated viewing and will acquire the customer's information.

Reducing Time Spent on Content Creating
Since regular pictures and video clips are generated automatically from the virtual tour you have created, it minimizes the time spent on creating content for marketing activities.
Functions Helpful for Acquiring Leads
✅Sharing Function
For the virtual tour you have created, a custom URL will be issued, and you can easily share it on your website, portal sites, and SNS. It also supports embedded tags.

✅Excellent Customizability
You can insert your company logo for branding and comments in the details. You can create the best virtual tour to fit your business.

✅Analytical Function
You can analyze which property or room a customer is interested in. You can understand customer insights and apply them to sales activities.


✅Automatic Content Generation
You can clip out regular pictures and video clips automatically from the virtual tour. You can easily create a variety of content with RICOH360 Tours.
✅Landing Page
Not only the virtual tour, but you can also create a property introduction page including details of the property, map, business card, and company information.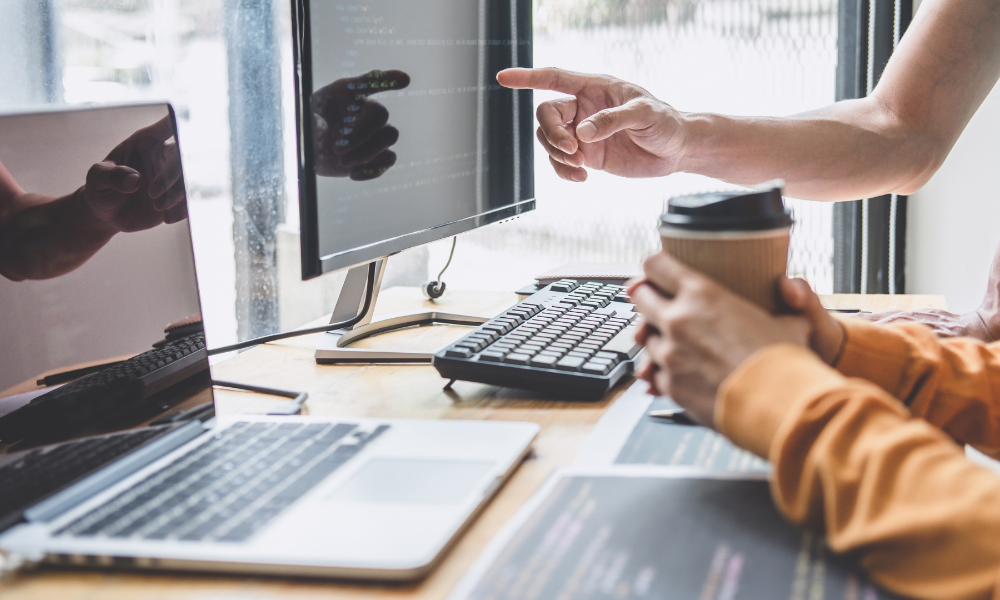 Utilization for Websites
Before choosing a store, customers gather a lot of information found on websites. In order for them to choose your business out of the many companies available, you need to differentiate yourself by posting more valuable content than other companies. With the virtual tour, you can introduce the room in its entirety, including the things that you cannot express with pictures and video clips.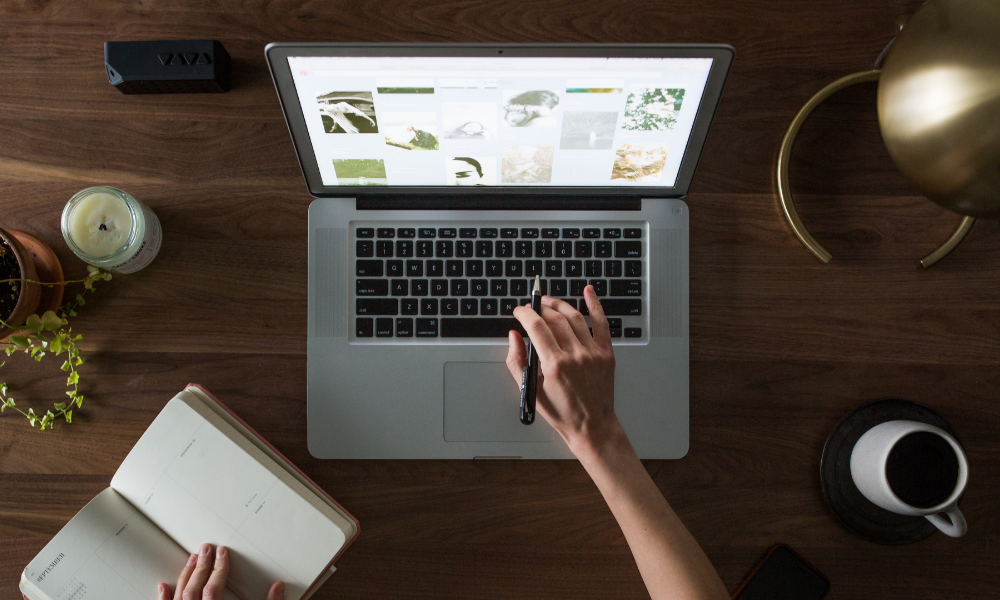 Posting on Portal Sites
In order to get leads, we recommend that you post the virtual tour on portal sites where your customers gather. Since the virtual tour URLs and embedded tags can be easily generated, you can utilize the virtual tour you have created immediately.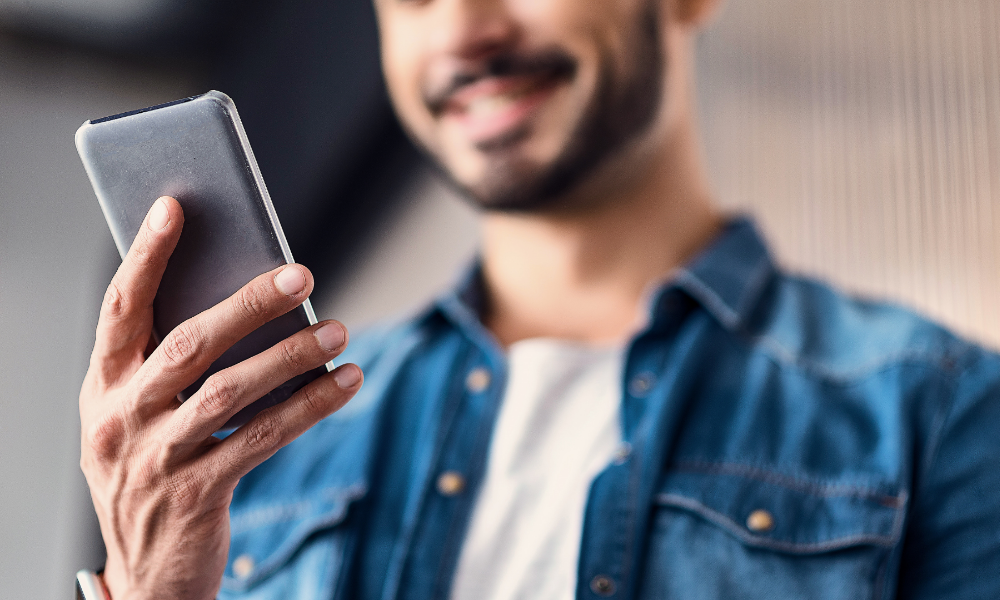 Sharing on SNS
In order to have a new point of contact with customers, SNS becomes a powerful weapon. By sharing the virtual tour on SNS, you can give customers a special experience and give interest and trust to your business.
Organizations Already Using RICOH360 Tours